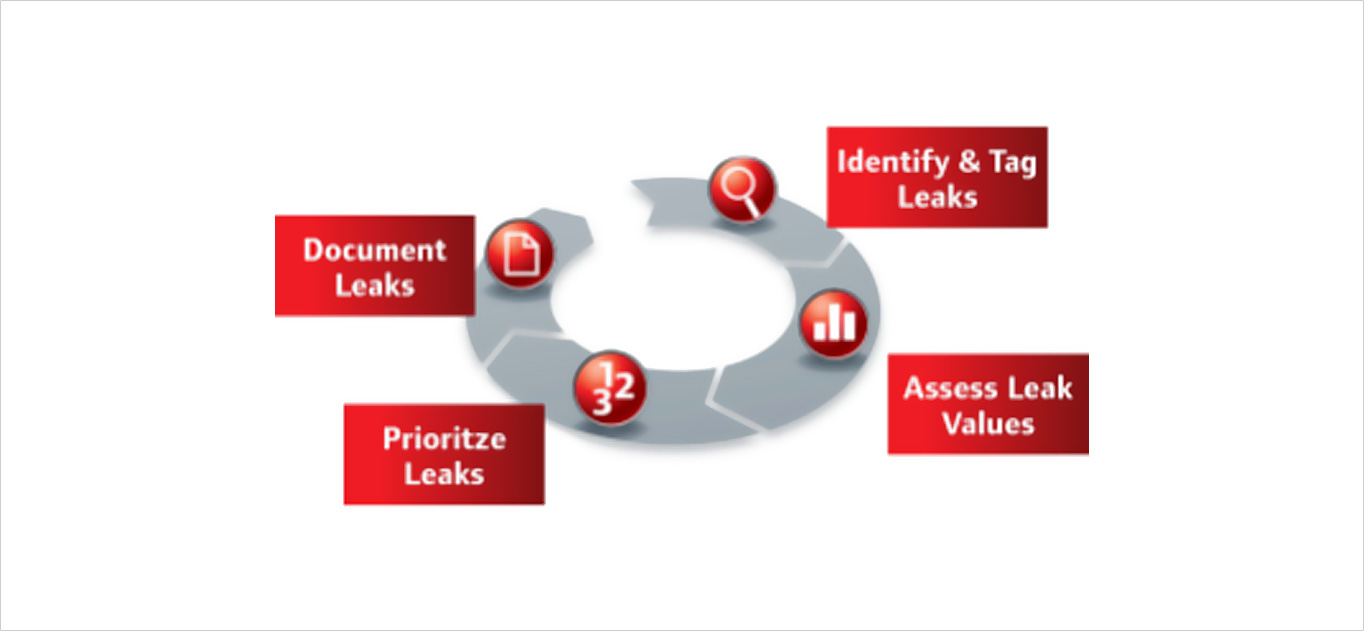 System Assessments
Compressed Air System Assessments
More and more companies are finding that to be competitive in this global economy they need to do more with less. So when budgets are tight and resources scarce, is maintaining your compressed air system a top priority? Most likely not.
Horizon Airtech's highly trained Compressed Air Assessments team has several solutions to help you. A professional compressed air audit will help uncover the often complex problems associated with operating a modern compressed air system. From performing root cause analysis, to analyzing system efficiency to recommending corrective actions, our audit team evaluates the complete process of producing compressed air…not just the compressors. So whether your goal is to: Improve system reliability, Improve overall system efficiency, Increase your facility's productivity, Extend the life of your system, or Identify, troubleshoot and correct system problems, We can partner with you to create the best solutions that meet your return on investment goals.
FEATURES OF COMPRESSED AIR SYSTEM ASSESSMENTS
Supply-Side Assessments :
Focused on the compressors, clean-up equipment and accessories, the supply side audit identifies and quantifies opportunities to reduce energy costs, improve reliability and stability, and achieve appropriate pressure and air quality.
Demand-Side Assessments :
Focused inside your factory, we analyze the distribution system, points of use, and key processes to help our customers optimize productivity and efficiently use air in their production evironment.
Full-System Assessments :
Fully comprehensive, a Full-System Assessment combines both Supply-Side and Demand-Side scopes of work.
Air System Modeling and Simulation :
An electronic model of the compressed air system is generated, from the compressor room through the piping distribution network. Multiple scenarios can be simulated allowing Ingersoll Rand to collaborate with customers for the system design or modification.
Customized for your needs :
In a world of cookie-cutter "audits", Ingersoll Rand's best Air Compressor offers a true consultative team dedicated to system assessments. We listen to what each customer wants to learn and achieve, and tailor each assessment to those customer specifics.