Best Air Compressor Dealer
---
Ingersoll Rand is a global diversified industrial firm that offers product solutions and services to enhance industrial productivity and efficiency. They have come up with solutions to transport, protect food and perishables, secure homes, and commercial properties in an efficient way. With over 100 years of experience in traditional technological innovation that helps them to enable companies and their customers to create progress.
The Ingersoll Rand screw Air Compressor or highly effective that works more productive. The screw air compressors feature a high-quality motor with a rotary screw assembly. These design features ensure a compressor that is clear and maintenance-friendly. These compressors are highly innovative in building trust inside. the belief in improvement never stops, so the Ingersoll Rand Air Compressor ensures that our compressors are ready to meet your industrial air needs.
As a major distributor of Ingersoll Rand products, Horizon Airtech provides different types of air compressors, Oil Free Air Compressor, Screw Air compressors, air dryers, air filters, vacuum pumps, and many more services to meet the customers' ongoing demand in the industry.
For over 145 years, Ingersoll Rand is the major manufacturer of Ingersoll Rand Air Compressor has provided a wide range of technologically advanced, highly reliable, and low maintenance Reciprocating air compressor and Screw Air Compressor. We have deep knowledge of the needs of the industry and the demands placed on productivity, making us leaders in the field. We use that experience and knowledge to provide you with the ideal air compressor solutions for your business.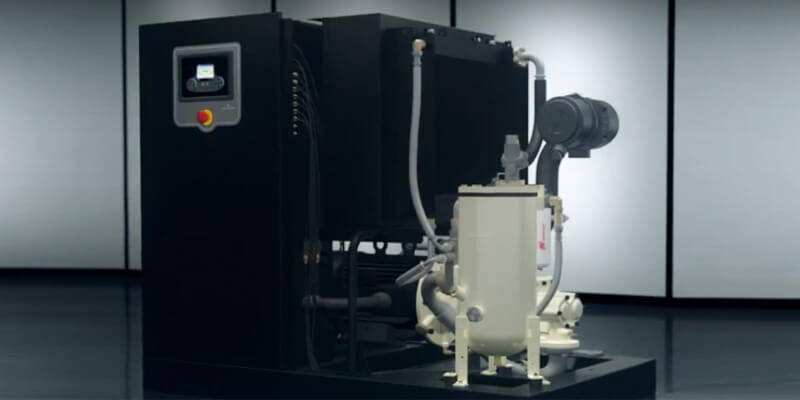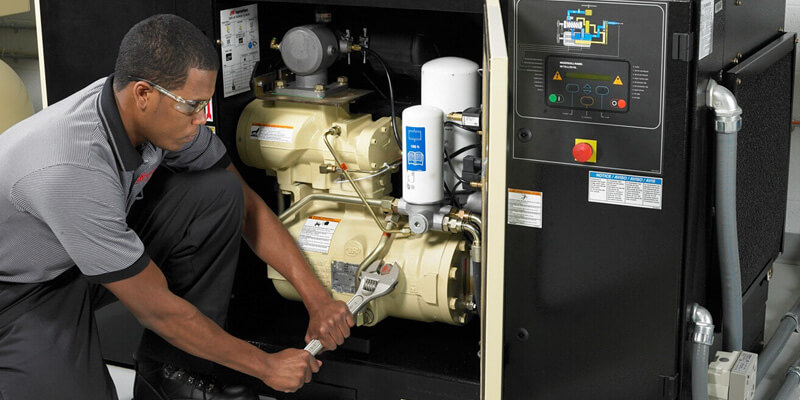 With over 15 years of experience the team at Horizon Airtech offers a variety of compressed air services including installations, compressed air systems assessments and audits on all Ingersoll Rand Products.
Any manufacturer can provide equipment or aftermarket accessories that people need in order to be productive on the job but at Ingersoll Rand, we believe productivity goes beyond product. That's why we take a complete 360-degree, total solutions approach to everything we do and provide. To help you understand this total solutions approach, imagine a particular tool or its application as being like the hub, or center, of a wheel.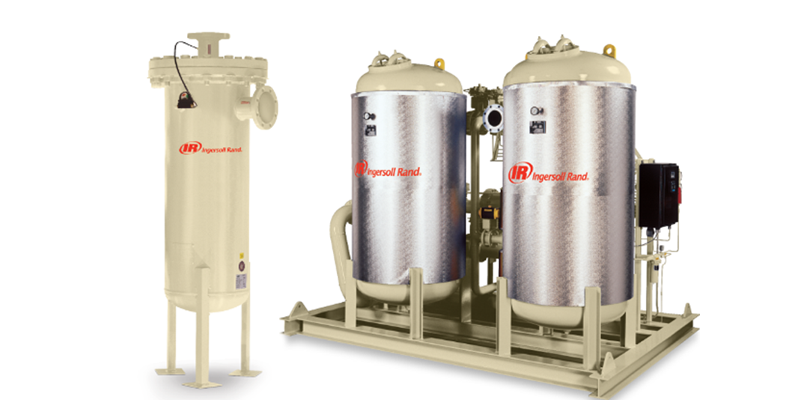 Air Dryer | Refrigerated Dryers, Desiccant Dryers and Filters. Air quality can have a significant impact on compressed air systems. Properly treated compressed air and the right air dryer will improve productivity, system efficiency and product or process quality.

Outstanding Contribution Towards Growth Of Commercial Business – Gold

Solutionizing Multiplier – Runner Up.