COMPRESSOR SYSTEMS – MACHINES
---
For over 145 years, Ingersoll Rand has provided a wide range of technologically advanced, highly reliable, and low maintenance air compressors. We have complete knowledge of the needs of the industry and the demands placed on productivity, making us leaders in the field. We use that experience and knowledge to provide you with the ideal air compressor solutions for your business.
Ingersoll Rand has maintained a delicate balance between known performance and new technology developments to manufacture world-class reciprocating air compressors. With a proven design and stellar track record, the Ingersoll Rand reciprocating compressor family has earned worldwide recognition for reliable, trustworthy performance that saves money and enhances business success through Lower life cycle costs; An ability to thrive in punishing applications; Configurations that meet varying needs; Optimum solutions for greater efficiency.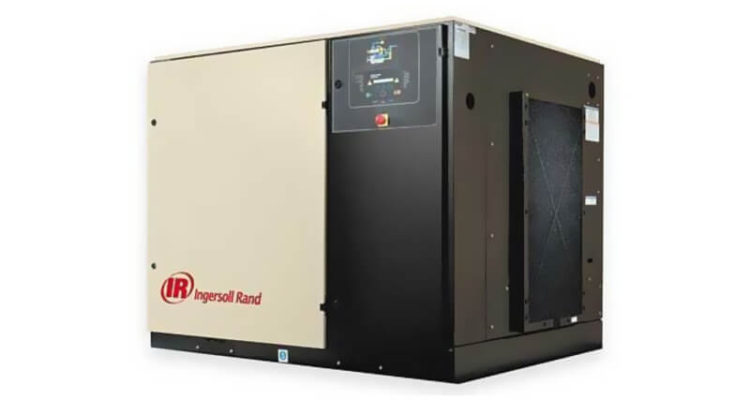 Ingersoll Rand works to keep you ahead of your competition with advanced compressed air systems that boost productivity, lower operating expenses and extend equipment life. These innovations are designed into every Ingersoll Rand Rotary screw air compressor – industry – leading airend enhancements for superior efficiency, world class delivered capacity and exceptional reliability. All supported by unique advantages, including expert design and engineering, a comprehensive suite of support programs and long – life Ingersoll Rand – branded Consumables.
Integrated with innovative feature and advanced technology, Ingersoll Rand's large reciprocating compressors ensure that efficient operation and reduced total cost of ownership to customers. These compressor categories include three major products such as vertical single stage compressors, horizontal multi stage compressors and high pressure pet Oil Free compressors to choose from.