Compressed Air Parts and Accessories
---
Any manufacturer can provide equipment of Spare Parts or aftermarket accessories that people need in order to be productive on the job. But the Ingersoll Rand Spare Parts is most effective, we believe productivity goes beyond the product. That's why we take a 360-degree, total solutions approach to everything we provide and do. To help you understand this total solutions approach, imagine a particular tool or its application as being like the hub, or center, of a wheel. Just as the spokes on that wheel support everything and keep things moving along smoothly, the Ingersoll Rand spare parts total solutions approach enhances productivity by providing critical support and solutions when and where they're needed. the Spare Parts of Ingersoll Rand are more intermeshing rotors housed in a suitable casing to produce any Screw Air Compressor.
AIR CONTROLS
Ingersoll Rand controls and automation help you easily manage your compressed air systems to further enhance system reliability and improve efficiency.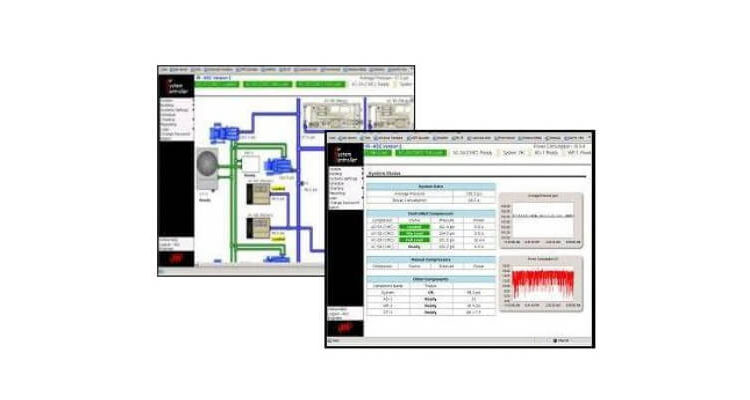 CONDENSATE MANAGEMENT
The Ingersoll Rand Electronic Drain Valve (EDV) is a full-featured automatic electronic solenoid drain valve that cost-effectively removes condensate from Screw Air Compressor, receivers, air dryers, aftercoolers, filters, and drip legs. Each EDV includes an electric drain, manual blowdown valve, and a strainer/ball valve, which prevents debris from clogging the drain valve.

LUBRICANTS
Ingersoll Rand Spare Parts have Ultra Coolant advanced synthetic lubricant that performs up to twice as long as other rotary lubricants, keeping your compressors running at peak performance, minimizing downtime and lowering life cycle costs.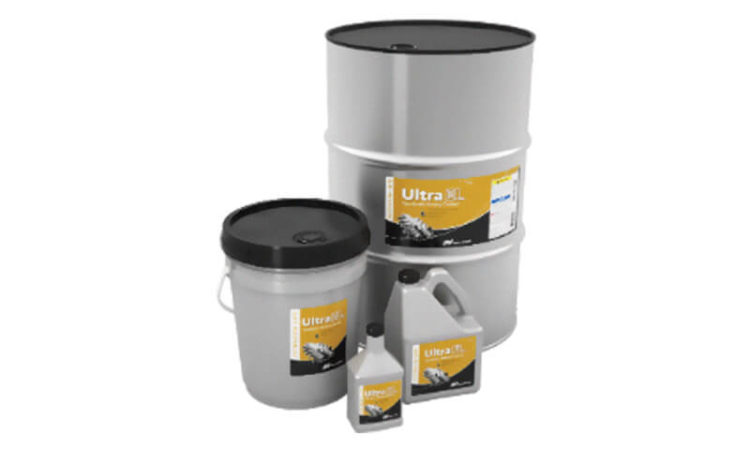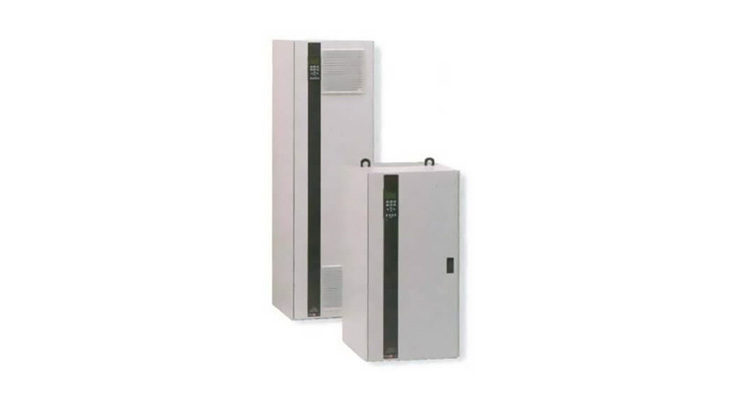 POWER MANAGEMENT
Ingersoll Rand provides world class Power Management Accessories for the best power saving solutions.